Welcome to theIJsselmeer.com
We have lanched this site in July 2005, together with the main site www.HollandCoast.com, which presents over 1500 accommodtions along the Dutch coast. We hope to extend the number of accommodations on the IJsselmeer site in the near future.
---
You'll find an up-to-date overview: availability en Lastminutes.
A good way to find a place to spent a perfect vacation!
HollandCoast.com

Onze nieuwe site www.HollandCoast.com is there to present rental vacarionhouses alogn the whole Netherlands coast from Zeeland, via North- & South Holland and Friesland uptill Groningen including de Wadden and the IJsselmeer.
Klik hier voor meer informatie over deelname aan LangsdeKust.nl!
aanhetIJsselmeer.nl ACTUEEL!
Laatst bijgewerkt op 0---1-2014 31: 1:
Kasteel Radboud
6 persoons vakantiehuis in Opperdoes, IJsselmeer
Vandaag nog geen accommodaties bijgewerkt...
Aanbieding:
2 Lastminutes naar theIJsselmeer.com!
Snel zoeken:
Beschikbaarheid Christmas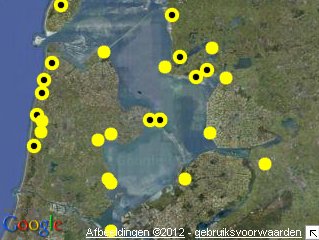 Events (NL only)
Outside activities
Inside activities
Diversen
Langs de Kust
Waddeneilanden
Waddenkust